Doors of Golden Gai · Tokyo

During our two years stay in Tokyo, my wife and I used to visit Golden Gai and Kabuki-cho area because it is one of the few remaining places in town where you can feel that imperfection is not just allowed but somehow even embraced, a decadent area in a city where oddity is as rare, that it becomes precious.

We' ve been returning to Tokyo every single year since we left it, looking for something adictive and healing that we can only find there. In the last trip, wandering around the area, Aurora proposed me photographing the most interesting doors of the Golden Gai, as a way to document and tribute a place that might dissappear anytime and might not be there when we come back next year.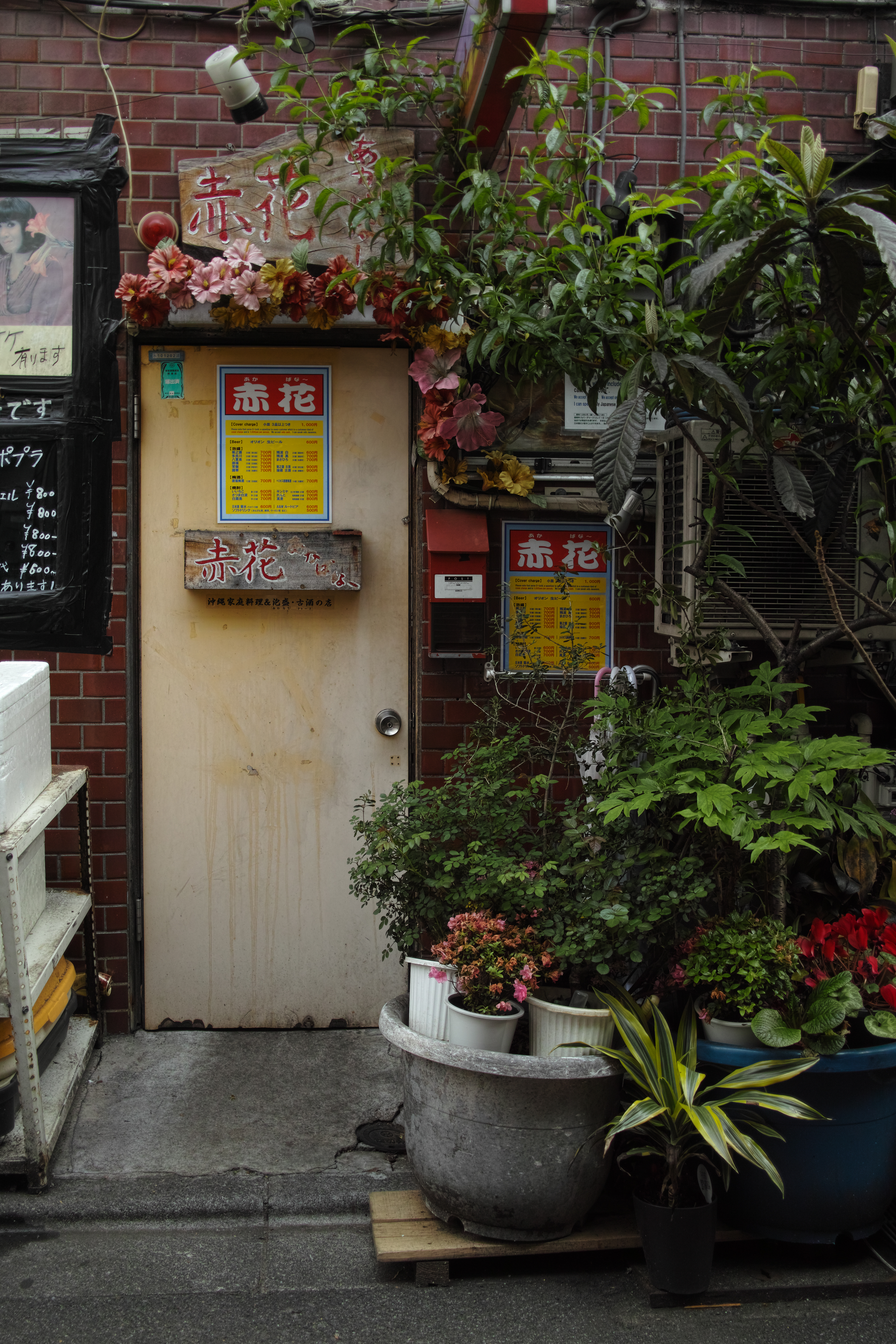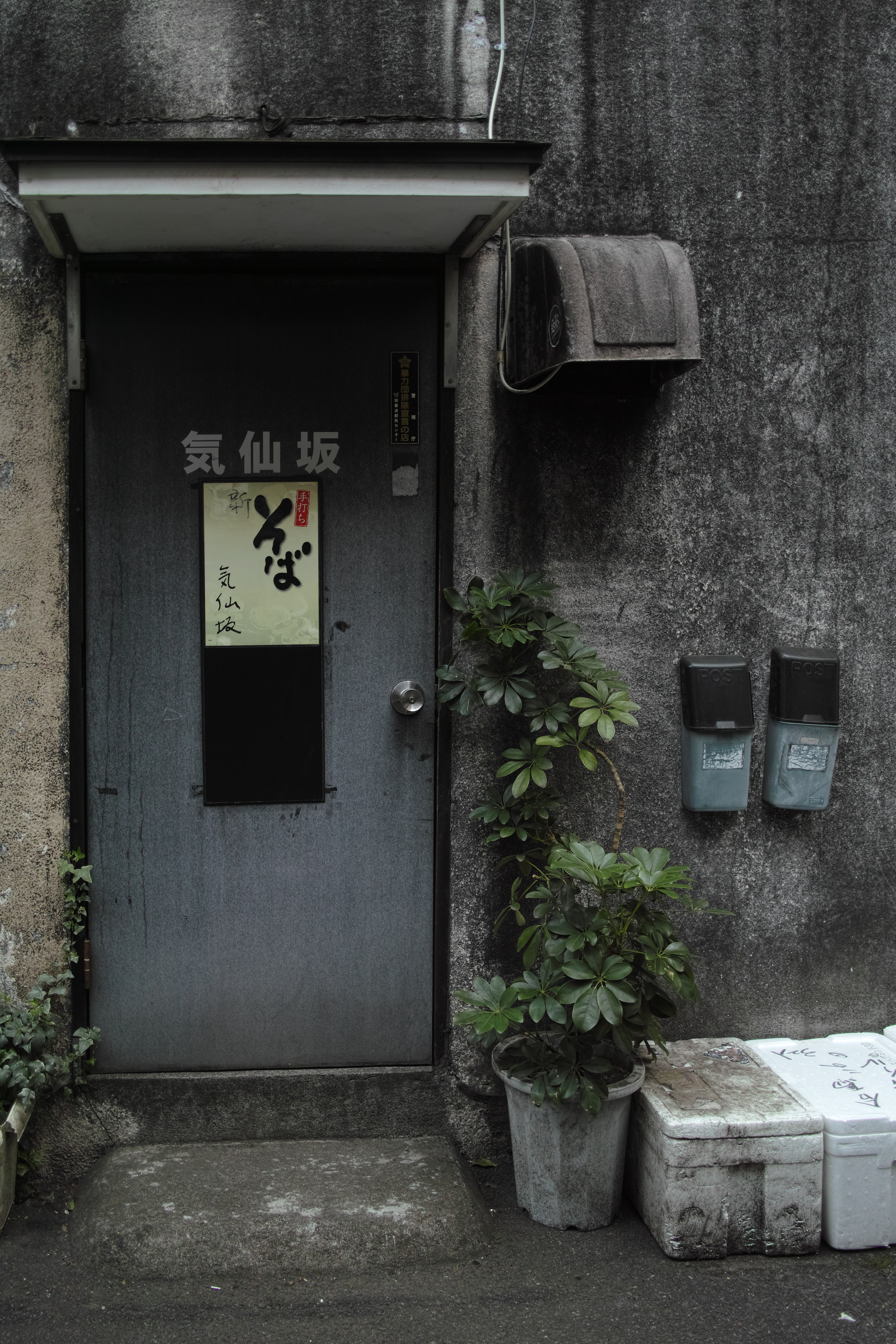 Projects / Edits





---
Location Based ( Many more to come )

---
© 2019 - Eduardo Moratinos - All Rights Reserved